This is being closed down in 2019.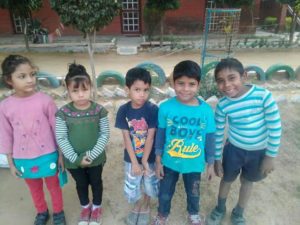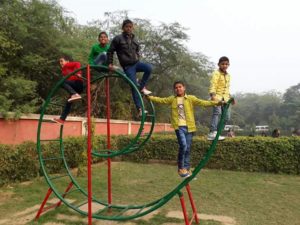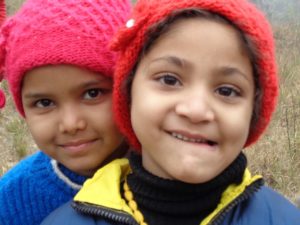 Sharonsthan is located in a small village called Kahrai, Agra. It had been an Home for many children who are parentless. It has been a great blessing to many parentless Children. Sharonsthan was an home for orphan & semi-orphan Children. It is a family based atmosphere to the children.
Our Sharonsthan Children Home started in 2012. The residence was Inderapuram, Agra. The Children's home started with five orphan children.